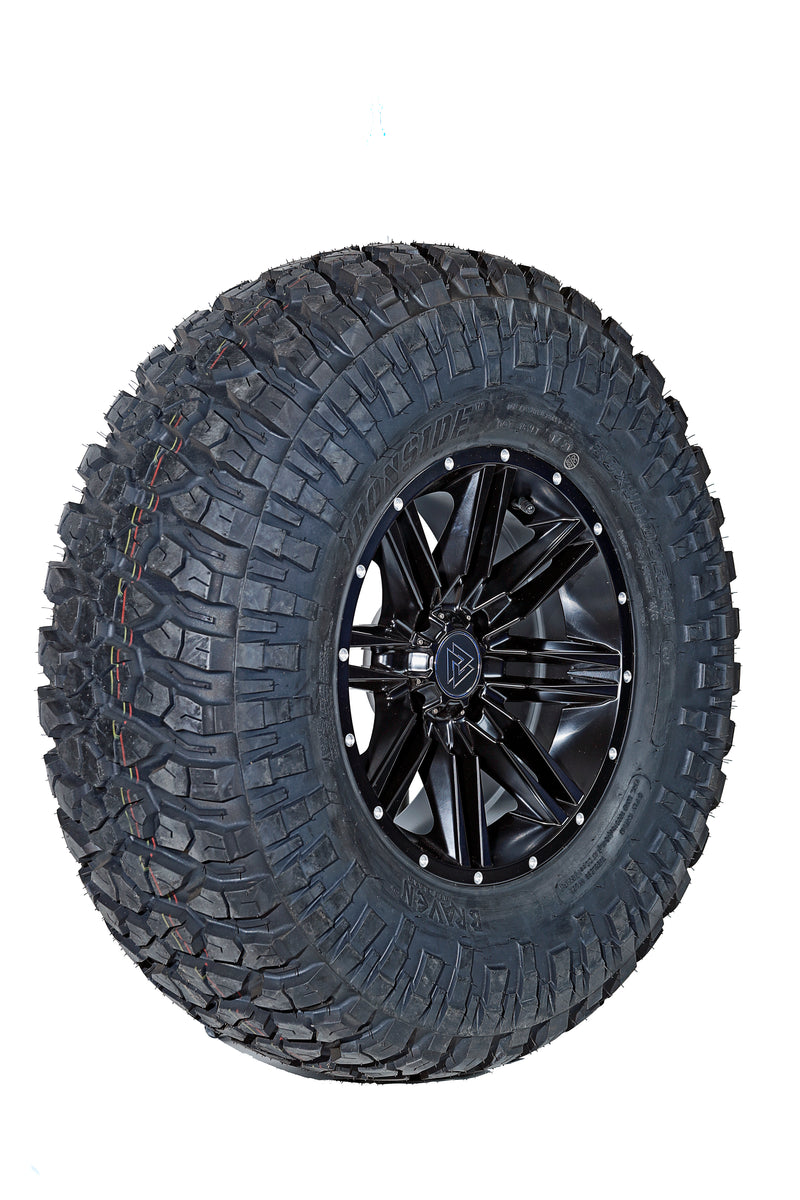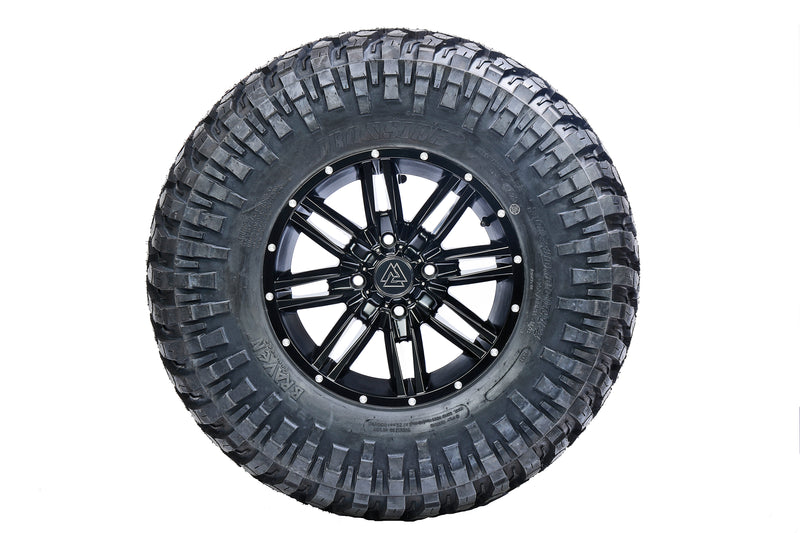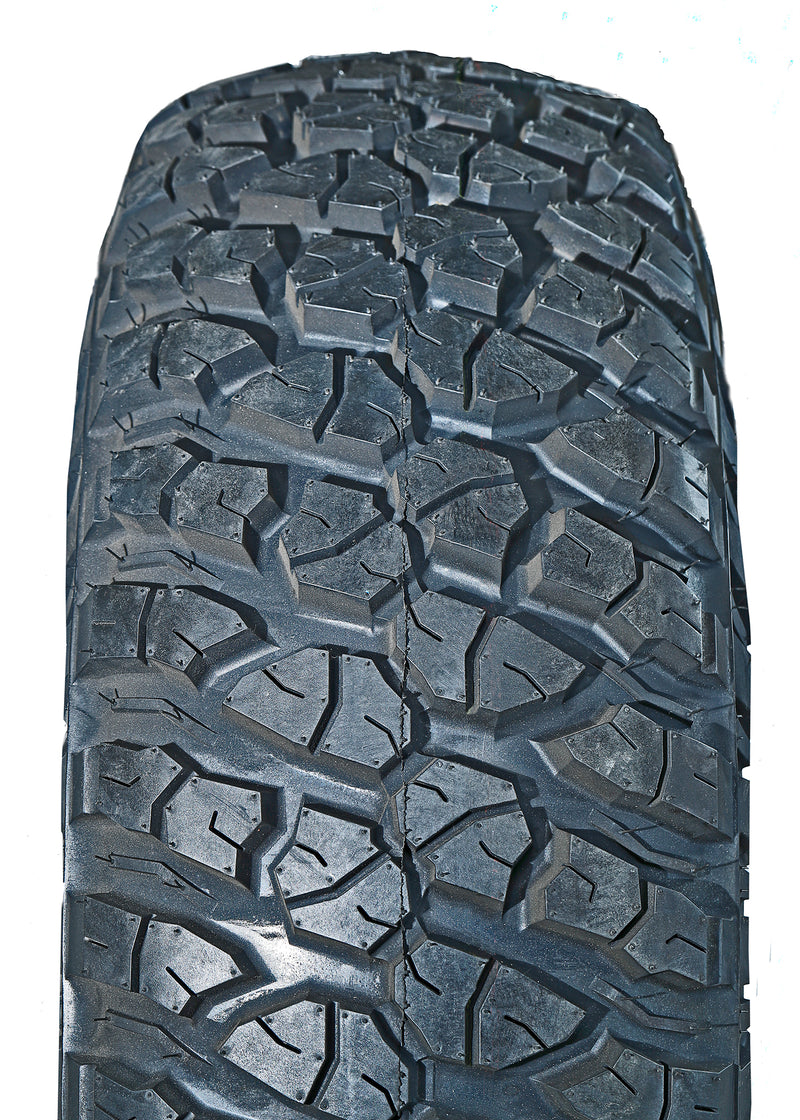 IRONSIDE - STANDARD SIZE TIRES WITH ATTITUDE
It's a new dawn in the age of mankind...a time when Celts and Vikings roamed the Earth...a time for only the BRAVEN OFF-ROAD! No more whimpy tires that can't hold their own...no more whining on the battlefield because you doen' hev the traction...no more sissies wanting to look pretty but na knowin' how to drive.
IT'S TIME FOR
IRONSIDE CROSS-X
Yes, there are hundreds of tires to choose from. Yes, a lot of them have swell names and promise you the world. Only a Viking/Scotsman can deliver you the world and look good doing it while wearing a Kilt (nah a skirt ye daft jackwagon).
We chose the name IRONSIDE for a reason...and you can see from the pictures why. If we have to explain it to you, then ye have a wee brain and should be sacrificed for being the weakest link.
Freedom! Let Freedom Swing! (UtiliKilt joke). That's what Braven Off-Road is all about. We have brought you THE toughest, best damn looking UTV Radial tires on the market for use on everything and anything you want.
For those of you who have retired from the battlefield and need something that will tool you around on the pavement, the IRONSIDE CROSS-X Meets *DOT Test Standards (ATV/UTV Use Only) and designed for road comfort as well as MAD TRACTION!
Rim Guards - you need to protect your nuts and bolts because ye paid dearly for them and doen' want to scuff them up.
Siping - you always need the extra traction doen' ye?
Staggered Tread Lugs - increase traction and help wick away the muck
Staggered Shoulder lugs - increases your ability to attack!
"MEETS DOT* TEST STANDARDS for ATV/UTV USE ONLY"
Advanced 8 ply-rated Radial Construction
Smooth Riding
So buy the damn things a'ready!
Customer Reviews
Write a Review
Ask a Question
08/17/2023
Bruce

United States
New set of trail tires
ust put on a complete set of Braven Ironsides on my 2014 Can-Am Commander XT. Smooth ride, dramatic change over buzz saw effect from previous tires. DOT approved, 8 ply, tamed the hard pack ride. Would recommend these tires for anyone looking for an aggressive looking tire without breaking the bank.
Choosing a selection results in a full page refresh.