About Us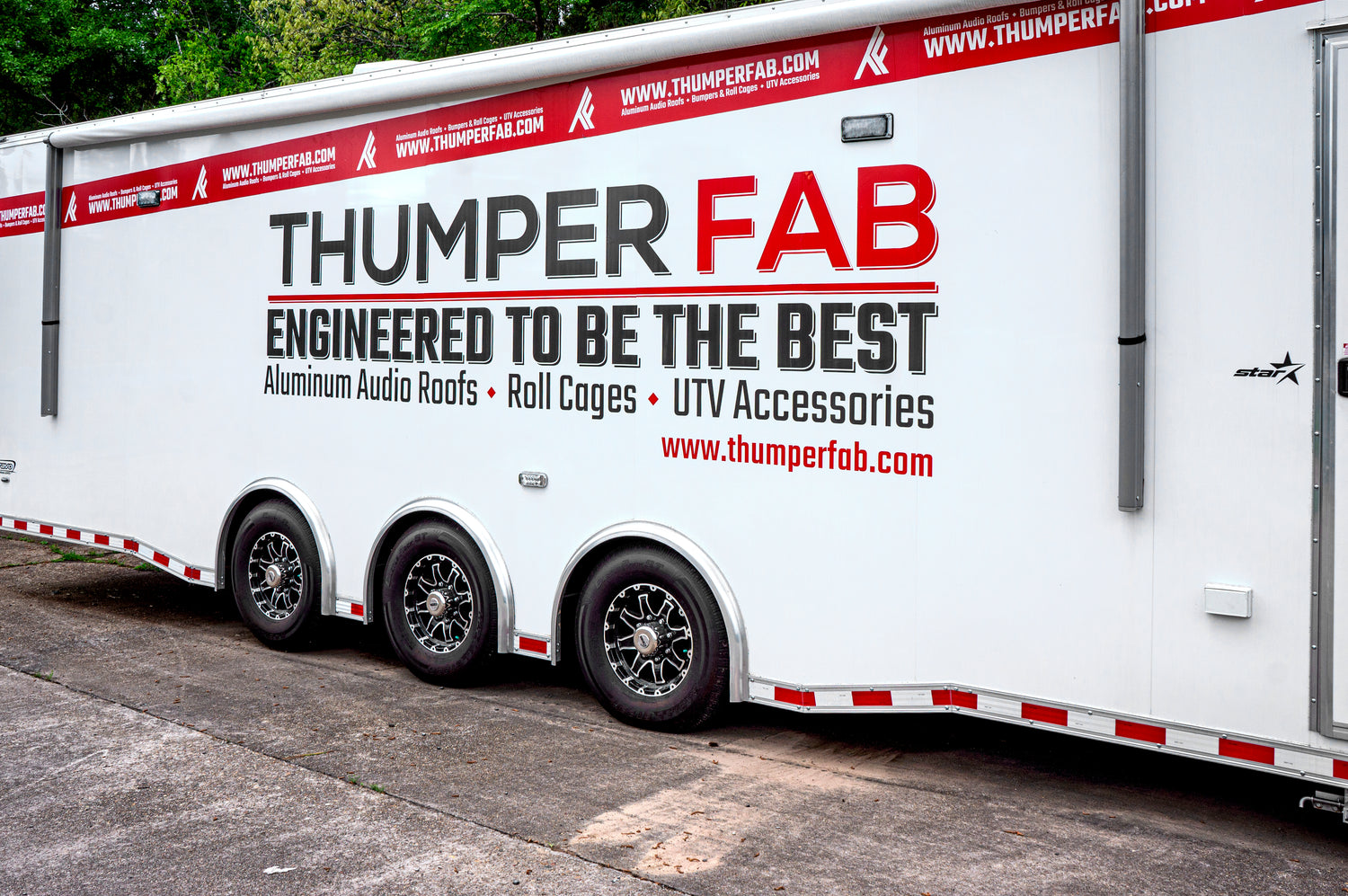 Thumper Fab is located in Marshall, Texas and we've been around since 2019.

(Long enough to know which details matter most but not so long that we are antiquated and grumpy.)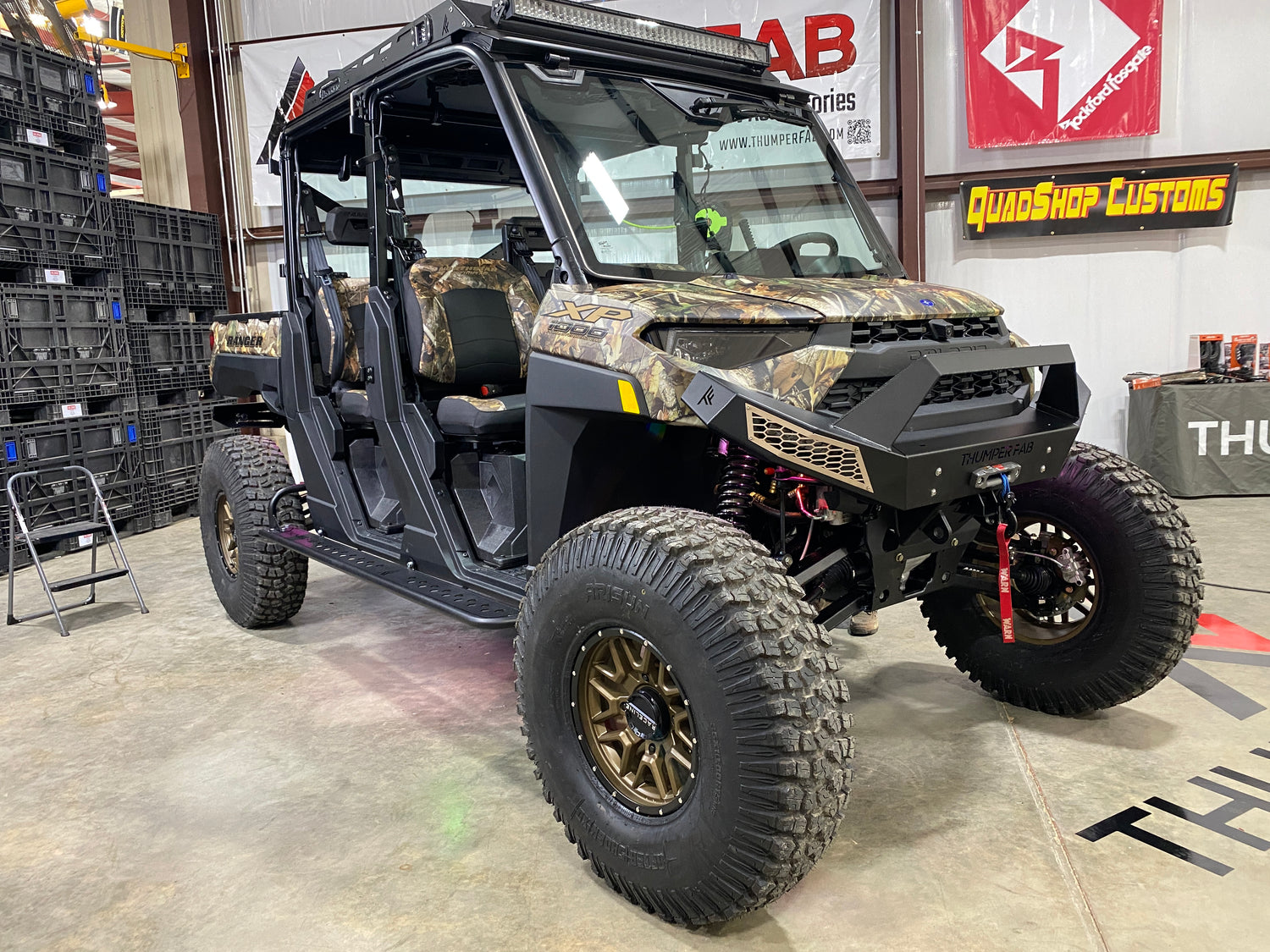 We are a company that's all about giving people what they want:

High-quality, durable products for your outdoor adventures.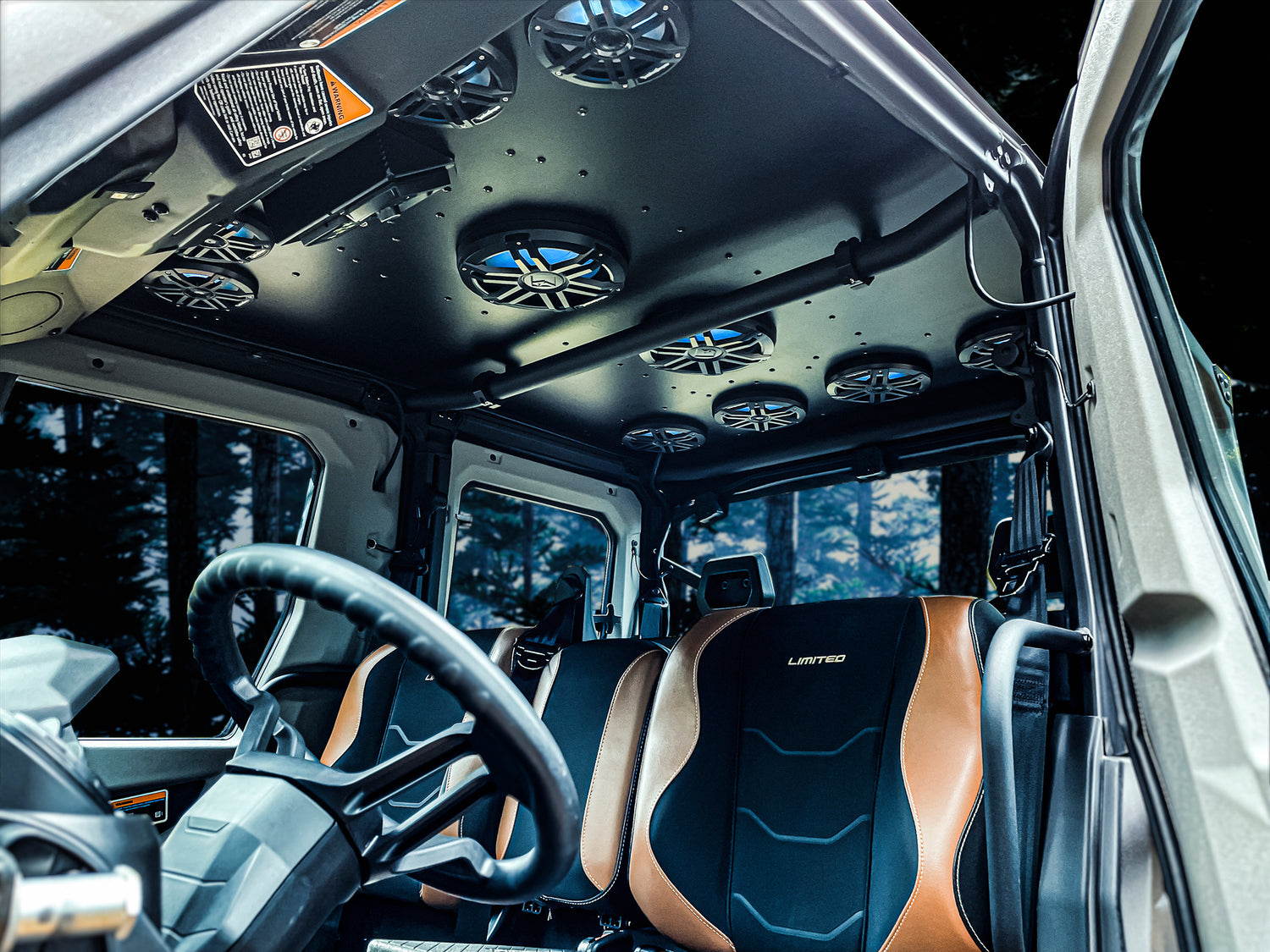 Like Audio Roofs,
←

Our Patented MightyTITE ATV Tie Down
←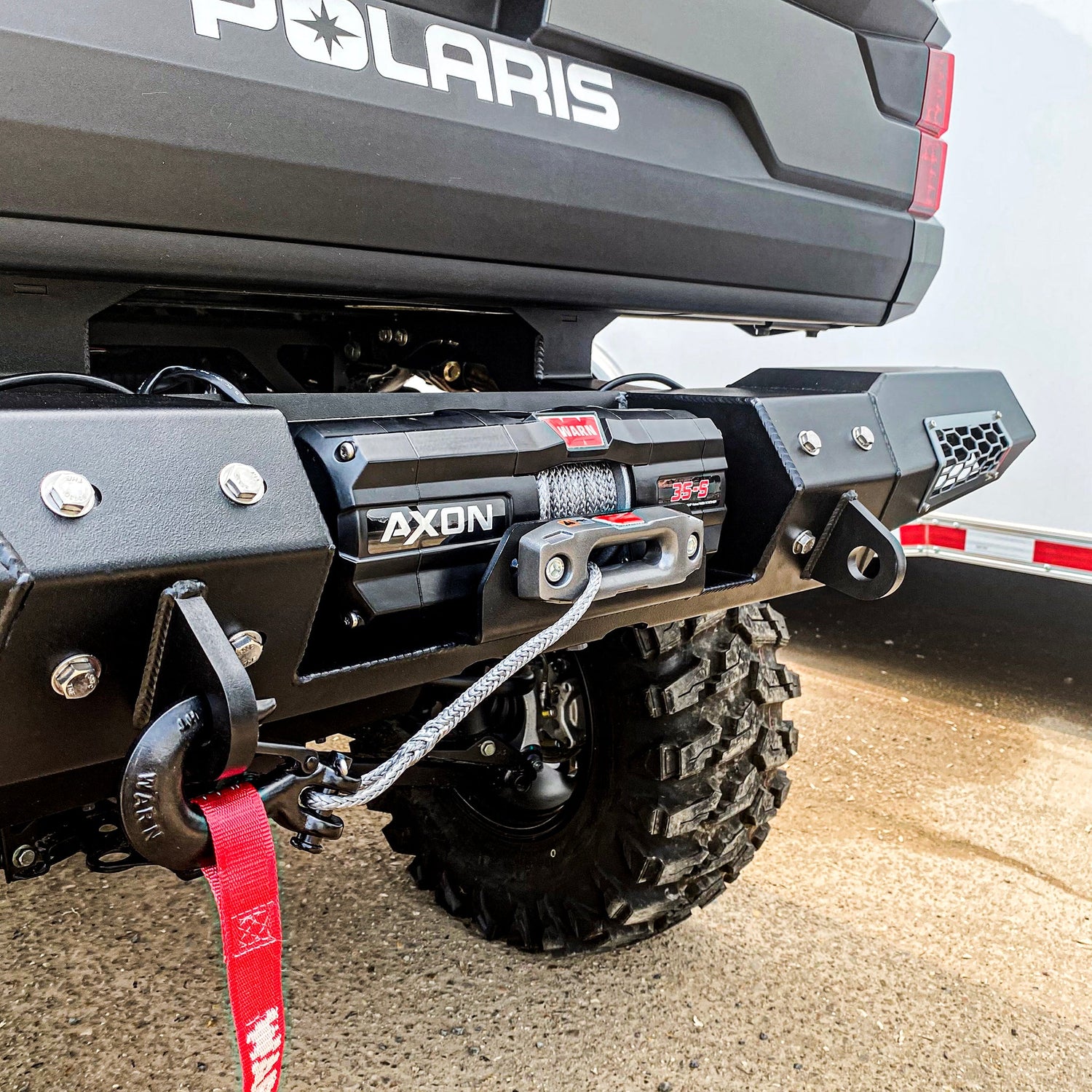 and Bumpers!
←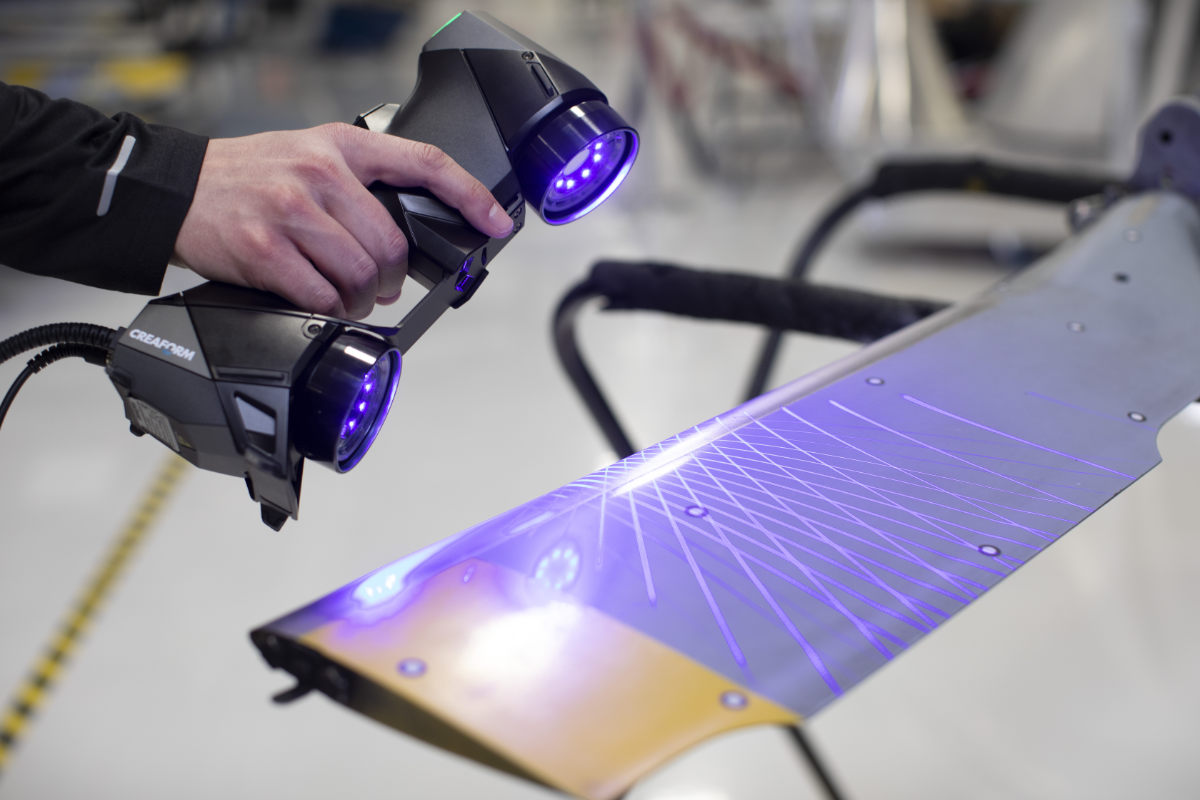 Our products are designed in-house and begin with a 3D laser scan of the vehicle.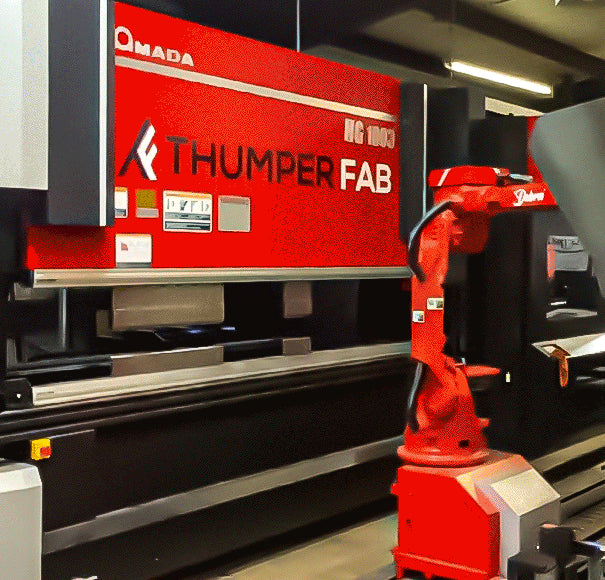 From there we use even more lasers, CNC machines, robots, AND good old-fashioned hands to craft the products for your ride.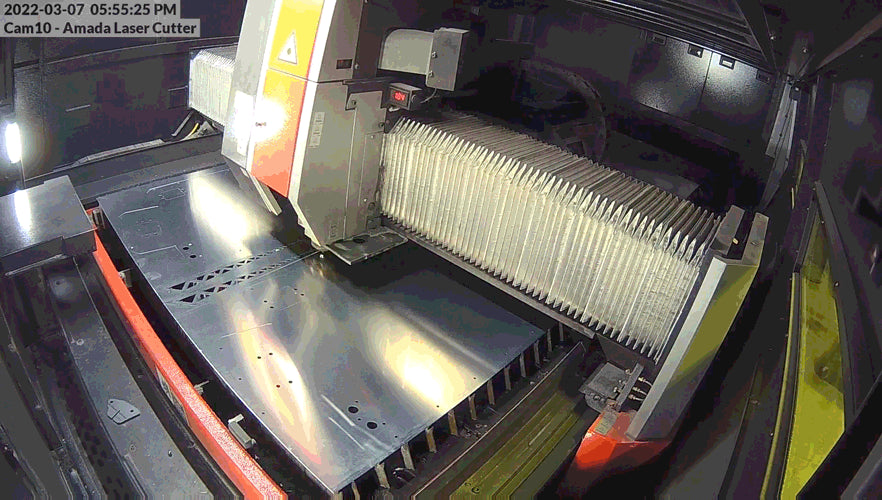 We even have our own state-of-the-art powder coating department.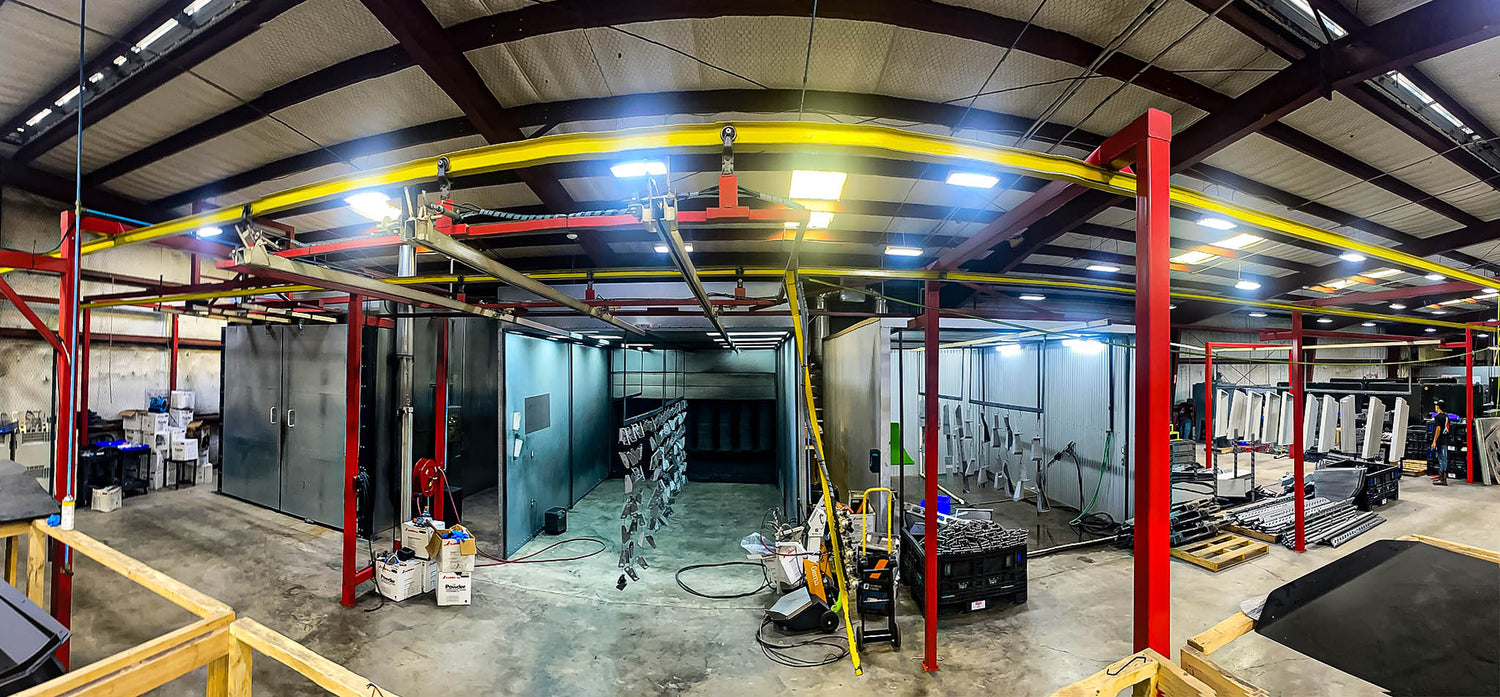 If you need help making your off-road vehicle the talk of the trail, give us a THUMP and let's get started! We are committed to customer service that will leave competitors in awe.